Scientific Staff
Joachim Hermisson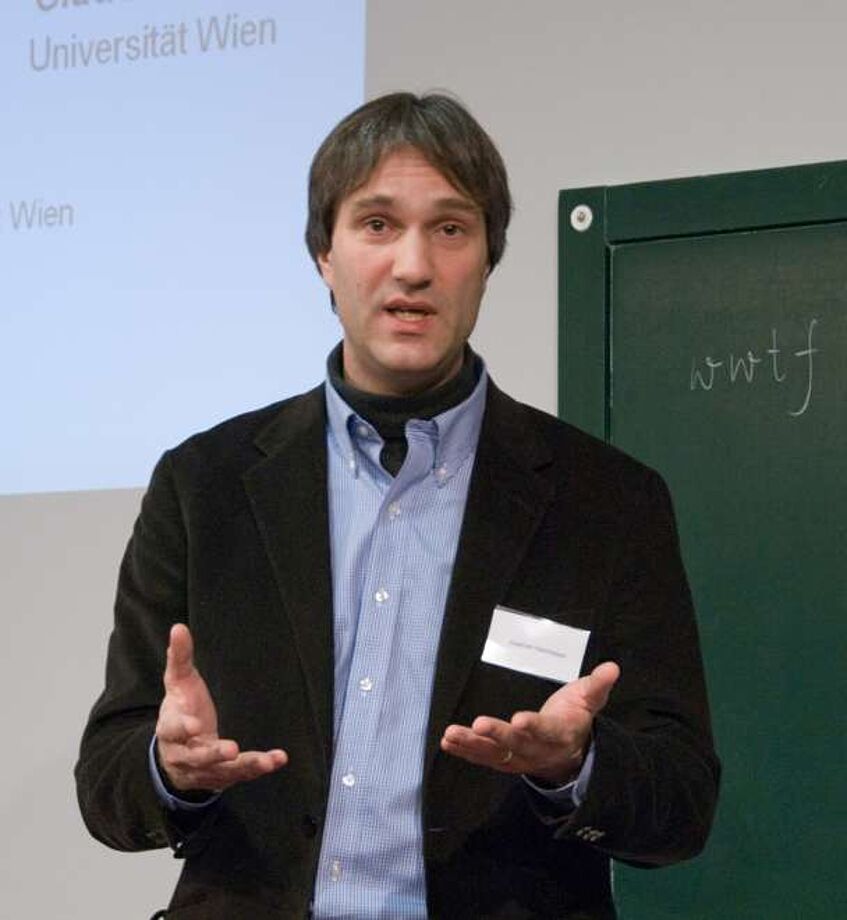 Joachim Hermisson
joachim.hermisson@univie.ac.at
T +43 1 4277 50648 & mobile +43 664 60277 50648
Room 09.121 (OMP1)

Joachim studied Physics and Philosophy in Tübingen and Göttingen and did a PhD on Quantum Phase Transitions before he switched to model Real Life. He worked with Günter Wagner at Yale and started his own group in Munich in 2002 with the help of an Emmy Noether research grant by the German Research Foundation (DFG). In October 2007, he started his position as a Professor of Mathematics and Biosciences at the University of Vienna.
Himani Sachdeva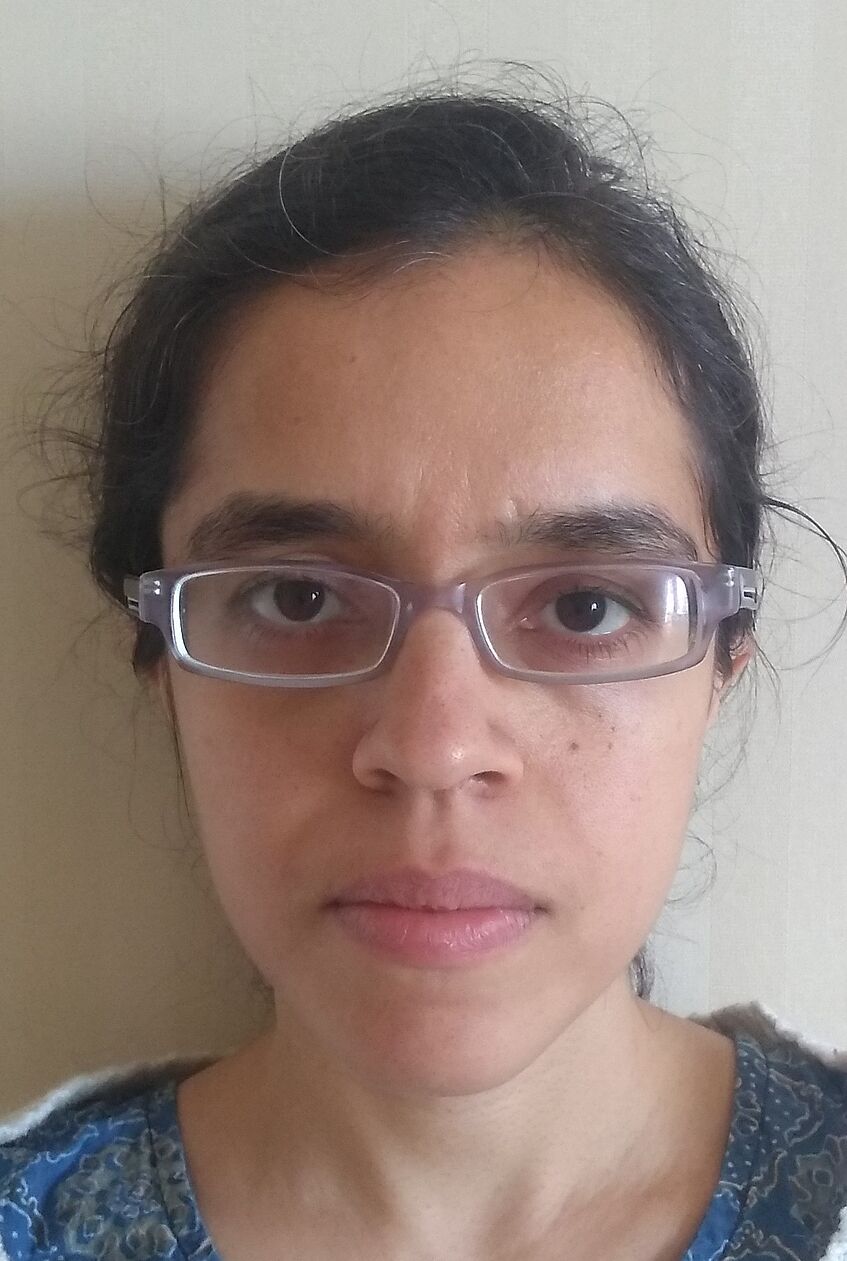 Himani Sachdeva
himani.sachdeva@univie.ac.at
T +43 1 4277 50427
Room 09.136 (OMP1)

Himani studied physics and obtained her PhD in statistical physics from TIFR Mumbai. She then switched to theoretical population and evolutionary genetics for her postdoctoral work at IST Austria.
Her research focuses on how polygenic selection (i.e., natural selection involving multiple genes) shapes adaptation within populations and genetic differentiation between populations.
Specific projects relate to understanding a) the effects of linkage between genes during polygenic adaptation b) the evolutionary interplay between genetic architecture and mating system c) the effects of polygenic adaptation on the eco-evolutionary dynamics of sub-divided and marginal populations.
Ilse Höllinger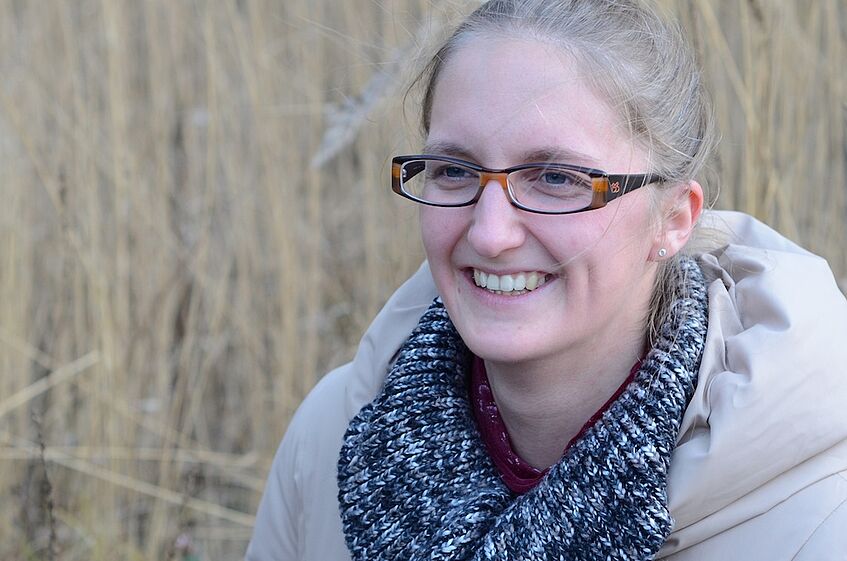 Ilse Höllinger
ilse.hoellinger@univie.ac.at
Room 09.121 (OMP1)
During her PhD and PostDoc with Joachim Hermisson and as part of the Graduate School of Population Genetic, Vienna, Ilse has been working on the following topics:
First, she and Joachim analysed a model of parapatric speciation, where a DMI (Dobhansky-Muller-incompatibility) establishes on a pair/or combination of autosomes, sex chromosomes or in an organelle. They investigated how such hybrid incompatibilities may lead to incipient speciation under ongoing weak migration.
Second, Ilse has worked on polygenic adaptation, including adaption of various complex traits, e.g. binary traits like resistance or classic quantitative trait. With others, she has derived a model to predict the resulting adaptive architecture underlying phenotypic evolution of such complex traits, where they found that emerging genetic footprints of adaption solely rely on trait wide background mutation rates. The resulting patterns range from classical selective sweeps with low mutation rates, partial sweeps or subtle frequency shifts for large mutation rates.
Independent Group Leader
Jitka Polechová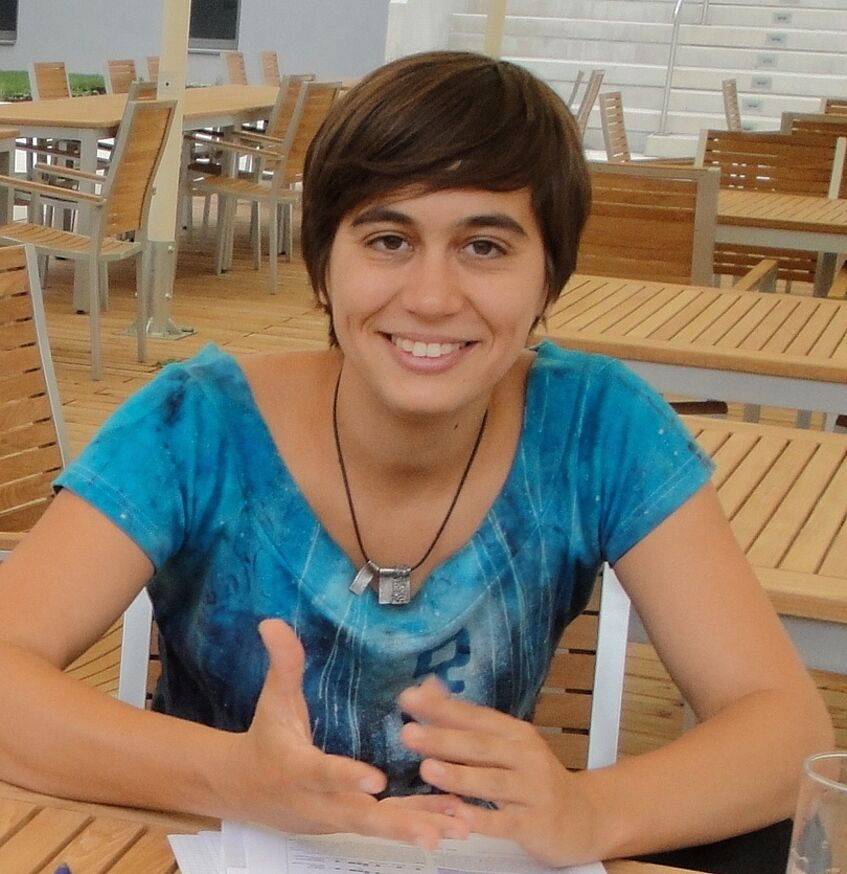 Jitka Polechová
jitka.polechova@univie.ac.at
T +43 1 4277 55733
Room 09.138 (OMP1)

Jitka is a theoretical evolutionary ecologist. She combines analytical and numerical treatments to develop fundamental theory of coevolution of a species' range and niche, of species' connectivity and its limits, and of speciation. She has obtained her PhD in Zoology in 2005 from the Charles University in Prague. During her studies and earlier postdoc years, she has worked at the University of Edinburgh, University of Knoxville, Tennessee and at the IST Austria.
In 2015 she has been awarded Elise Richter Fellowship at the Department of Mathematics of the University of Vienna to work on evolutionary ecology of species'' ranges.
In 2019, she has obtained both her habilitation in Mathematical Biology and funding for a 4-year FWF Stand Alone Project: Causes and consequences of population fragmentation.
Students
Krzysztof Stankiewicz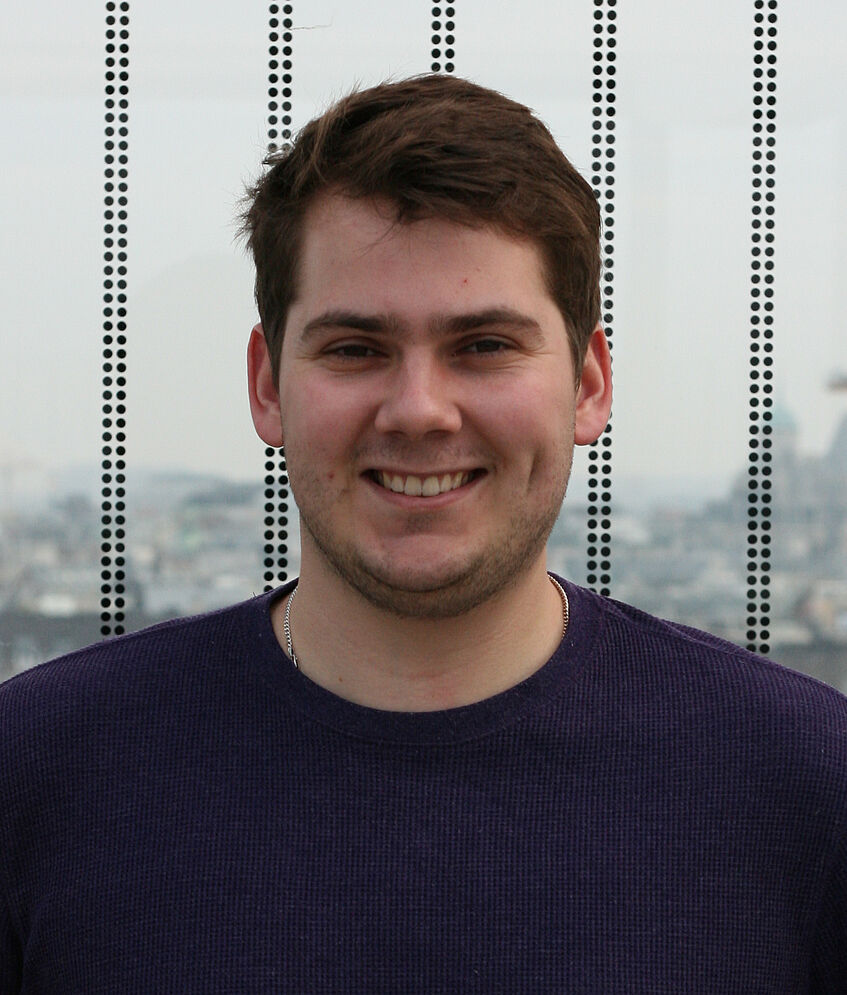 Krzysztof Stankiewicz
krzysztof.stankiewicz@univie.ac.at
T +43 1 4277 50437
Room 06.139 (OMP1)

Administration
Michael Dorninger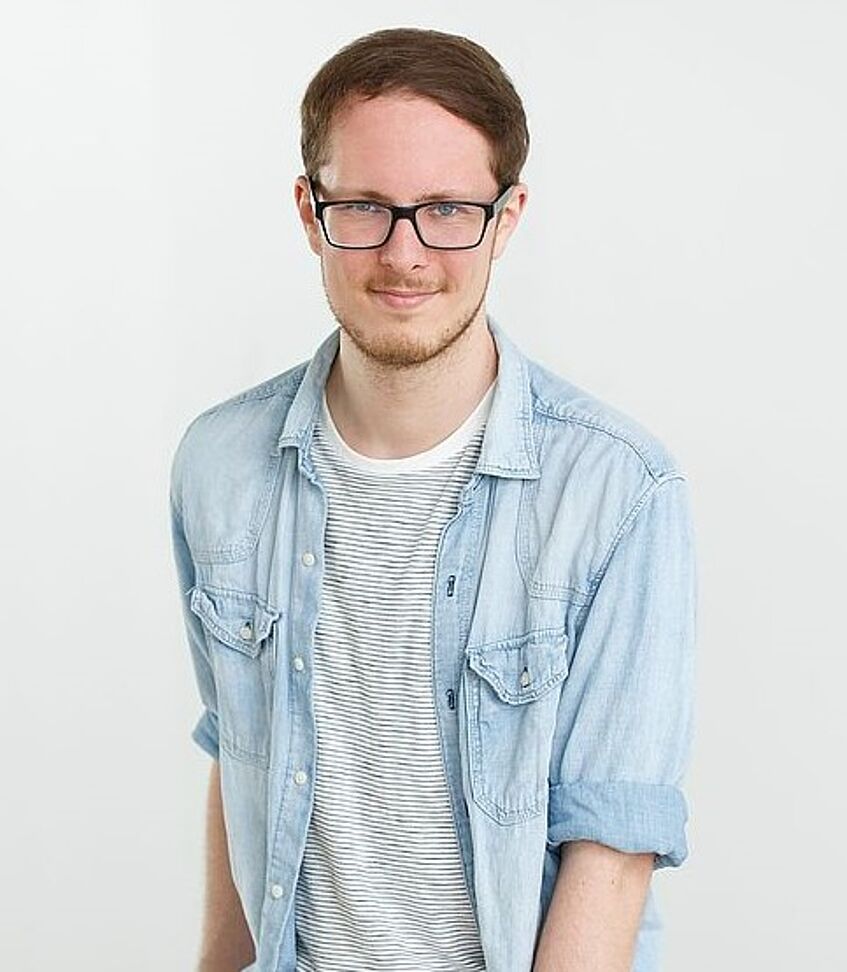 Michael Dorninger
michael.dorninger@univie.ac.at
T +43 1 4277 50777
Rooms 10.140 and EG.308 (OMP1)
Former members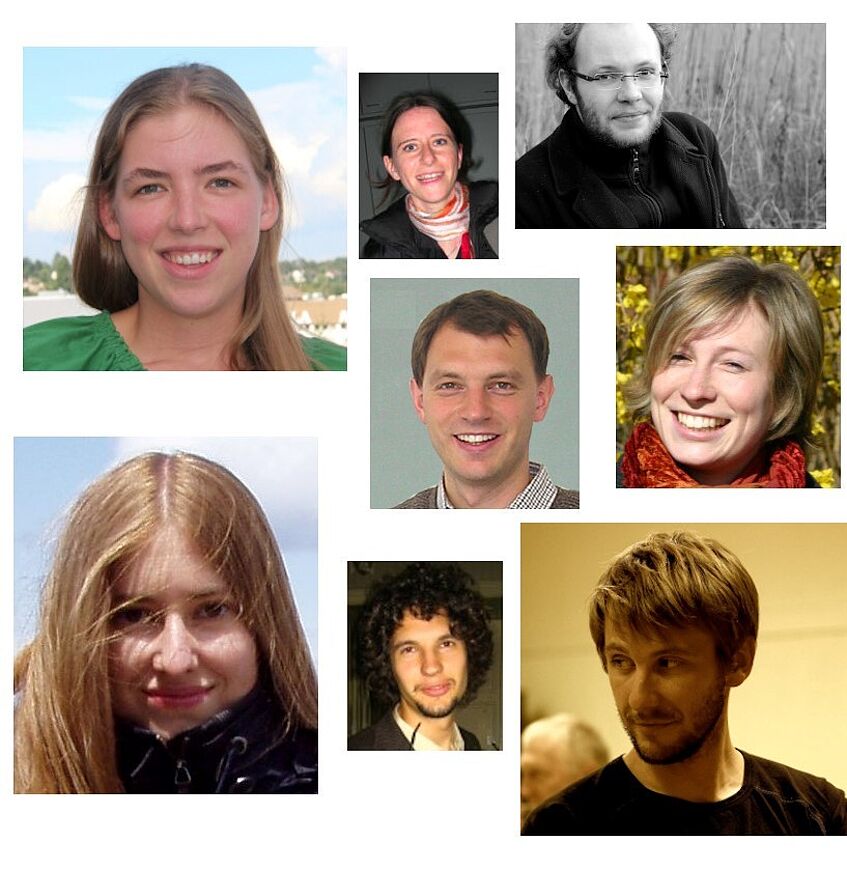 more on e.g.
Claudia Bank
Angela Hancock
Ines Hellmann
Michael Kopp
Peter Pfaffelhuber
Claus Rueffler
Hannes Svardal
Hildegard Uecker
Meike Wittmann